What adventures will you discover at Ardtornish…
For generations, visitors have made Ardtornish Estate their own – exploring every corner of the estate from garden to glens and from riverbank to hill lochs. The estate is here for your enjoyment, and new discoveries lie around every corner – so grab your walking boots, fishing rod, wetsuit or camera and head out into your very own adventure playground.
There is so much to see and do here that we can cater for every holiday bucket list: from watching the sun set from a lofty peak to diving the depths of the crystal clear waters; from exploring our gardens to discovering wildlife all around; from picnics on the beach to fine dining in one of Scotland's best Restaurants; from fishing for salmon to stalking our deer forest; from walks in the woods to exploring the glens from the saddle. Get muddy, breathe deeply, relax completely and soak up the sheer beauty of this wonderful part of west Scotland.
We're always on hand to advise on making the most of your holiday or visit to the estate. Please do explore all the wonderful things to see and do within this section of our website. You can enquire about some of the activities directly from this site, so you can hit the ground running the moment you get here.
Whatever your choice of adventure, Ardtornish is a great place to start it from.
Contact Us
For more information on any of Ardtornish Estate's Services please contact us.
Contact Us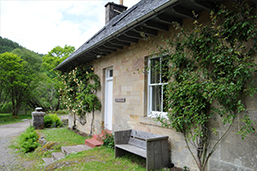 Great Activities
Start planning your Ardtornish adventure & discover all the activities on your doorstep.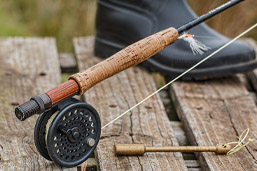 What's On
Find out what's happening in Morvern and further afield.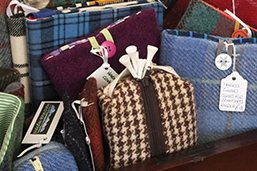 Ardtornish Shop
Browse & buy in our online shop of Ardtornish goodies.