Diving the waters of the West Coast of Scotland
We are extremely fortunate to have access to some of Scotland & the UK's best diving close on hand to Ardtornish Estate. The exceptionally clear waters of Loch Aline and the Sound of Mull are a mecca for diving & snorkeling enthusiasts and the fascinating wrecks, sea life and underwater topography means that you could quite easily spend a week here beneath the waves and see something new each day.
Right on our doorstep, you'll find Lochaline Dive Centre where you can book a "try dive" for those who would like a taster of diving in Scottish waters. For the more seasoned diver, the opportunities are endless!  There is an abundance of fantastic drift, shallow, scenic and shore dive sites. The dive centre provides a full diving package, and two high specification vessels for charter with full crew and hydraulic divers' lifts.
For a taster on what to expect, check our their video in our gallery.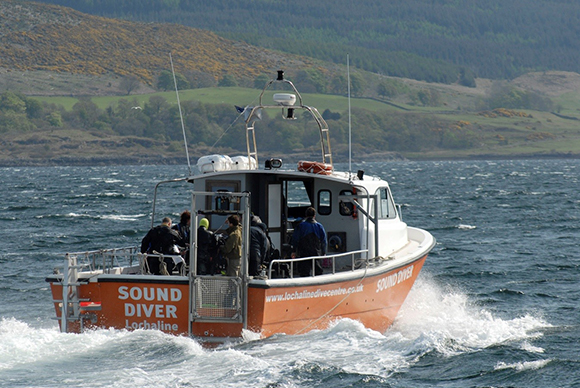 Sound Diver
There are a whole range of dive sites available for divers who charter Sound Diver, including scenic wall dives, drift and scallop dives and of course wreck dives. Sites commonly visited in the Sound of Mull itself include the wrecks of the Rondo, Thesis, the Swan (formally Designated Historic Wreck at Duart Castle),the Shuna, John Preston and the Hispania; the scenic wall dives at Calve Island, Auliston Point, Pennygowan Quarry and Ardtornish; and the drift dives at Grey Rocks
A whole new world awaits you at the bottom of some of Scotland's most exciting waters.
Contact Us
For more information on any of Ardtornish Estate's Services please contact us.
Contact Us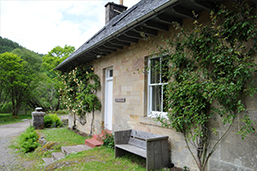 Great Activities
Start planning your Ardtornish adventure & discover all the activities on your doorstep.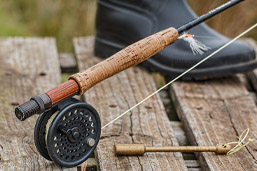 What's On
Find out what's happening in Morvern and further afield.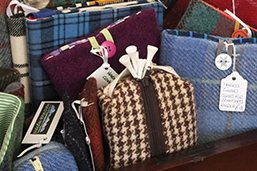 Ardtornish Shop
Browse & buy in our online shop of Ardtornish goodies.