We'd Love to Hear From You, Get In Touch With Us!
If you have any questions about Ardtornish Estate and what we do here, then please do get in touch.  We'd be more than happy to help.
To stay in touch, why not follow us on facebook or twitter and for regular updates and news you can sign up for our email newsletter at the foot of this page by supplying your email address.
We look forward to hearing from you.
ARDTORNISH ESTATE CO LTD
Argyll Ardtornish
by Oban PA80 5UZ
Phone: 01967 421288
Thank you for visiting Ardtonish Estates website, we hope to see you soon.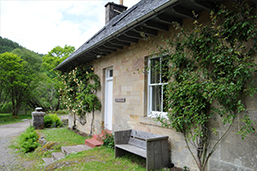 Great Activities
Start planning your Ardtornish adventure & discover all the activities on your doorstep.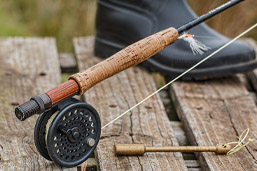 What's On
Find out what's happening in Morvern and further afield.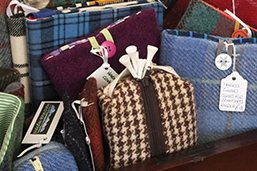 Ardtornish Shop
Browse & buy in our online shop of Ardtornish goodies.