Weddings and Civil Ceremonies
Ardtornish offers a unique wedding venue in the West Highlands of Scotland. The award winning Ardtornish House is the perfect romantic venue for your wedding day. Set in landscaped gardens, this historic 19th Century Victorian mansion is a much-loved family home to the Raven family and offers you and your guests a wonderfully secluded and romantic setting to celebrate your special day exclusively.
The romantic West Coast of Scotland is renowned for its rugged mountain landscapes, lochs, and glens – not to mention panoramic views at every turn. The secluded Ardtornish Estate is no exception. The unspoilt beauty of this Highland landscape will add a truly magical quality to the celebrations. Perfectly remote, but easily accessible, it really offers the best of both worlds. Your journey will take you though some of the most spectacular scenery and untouched landscapes in Scotland, until, at last, you are welcomed to your stunning Scottish retreat.
We have been hosting nuptials, large and small, for many years, and have everything you need for a day filled with moments you'll treasure. We can cater for just the two of you, or all the way up to a celebration of 80 guests. What could be more romantic than marrying in one of the best wedding venues in Scotland, renowned for its attention to detail and its stunning setting.
"The house and gardens were beautiful, the food and service were perfect – it was simply amazing!"
The Wedding of Lizzie & Emeka – May 2014
For further enquiries about booking Ardtornish Estate for your wedding venue, please contact us today.
Weddings at Ardtornish Estate – Perfectly Remote & Utterly Romantic…
Latest Ceremonies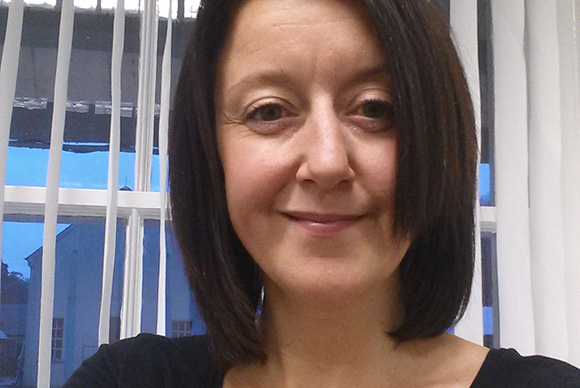 Kathryn McLaughlin, Tourism Manager
If you have any wedding questions or would like to arrange an appointment to view Ardtornish, please don't hesitate to contact our Tourism Manager Kathryn McLaughlin.
Tel: +44 (0) 1967 421 228
Email: kathryn@ardtornish.com
Award Winning Venue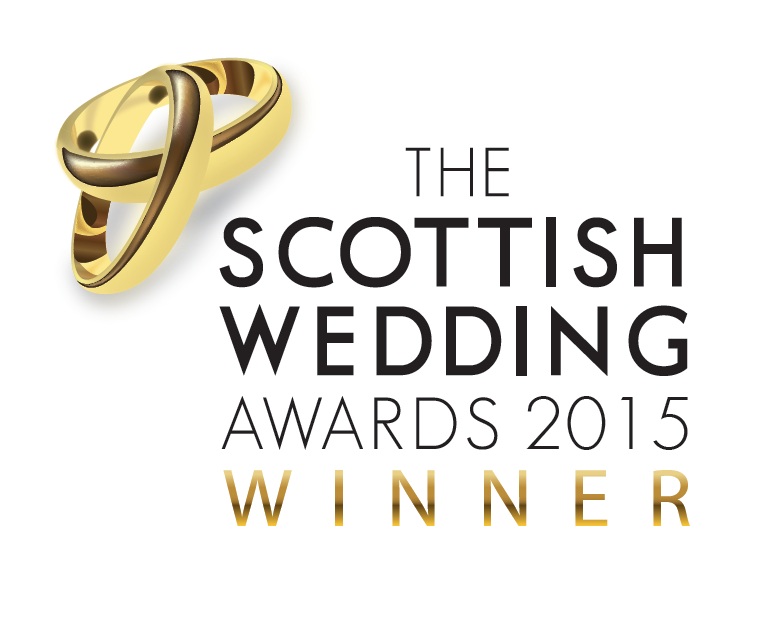 Arrange your perfect wedding venue now.
Contact us now to find out more.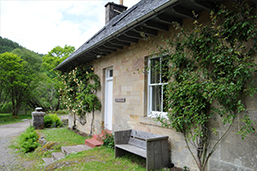 Great Activities
Start planning your Ardtornish adventure & discover all the activities on your doorstep.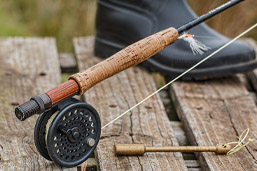 What's On
Find out what's happening in Morvern and further afield.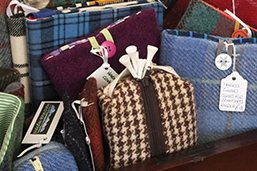 Ardtornish Shop
Browse & buy in our online shop of Ardtornish goodies.