Magnificent walking country
This is magnificent walking country.  Morvern has a huge range of walks, for all fitness levels and also excellent access to the Munros (hills over 3,000 feet) of Glencoe, the Mamores, and the Isle of Mull.  We've compiled a list of our top five walks  – detailed on the right – though they represent a tiny fraction of the opportunities available for exploring the estate and surrounding area on foot.
When you're out stomping through the heather and meandering along the shores, remember to keep an eye out for the huge variety of wildlife that calls Ardtornish home – from otters to eagles, red deer to water voles and wild cats, plus the beautiful natural flora that is abundant on the estate.
As a keen walker, our Tourism Manager, Kathryn, would be delighted to recommend further walks to suit all ages and fitness levels. Please call in to see her at our Information Centre.
Ardtornish is one of the most accessible and open private estates in Scotland: we want visitors to the area to enjoy it as much as we do.
Access to the hills is normally completely unrestricted, but you should remember certain points:
During September and October (the red deer stalking season) access must be restricted for your own safety, and to avoid disturbance of the deer. Please make sure that you contact the the Information Centre or other landowners before setting out.

For your own safety, you should always let someone know – e.g. in the Information Centre – before you set out on a long walk.

Purchase of an Ordnance Survey map is a good idea if you intend leaving the main tracks. All of the walks detailed on our Top 5 list are covered by OS Explorer 383 – Morvern map, which is available for purchase in the Information Centre.

Sensible footwear and waterproof clothing are essential if taking to the open countryside; food is also a good idea.
Discover more about hill walking in Morvern and the surrounding area by visiting:
Top 5 Walks
For full details on these great walks and many more please click HERE
Explore widely, take memories and leave nothing but footprints.
Contact Us
For more information on any of Ardtornish Estate's Services please contact us.
Contact Us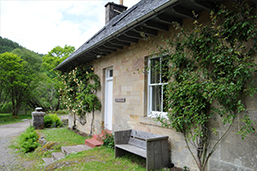 Great Activities
Start planning your Ardtornish adventure & discover all the activities on your doorstep.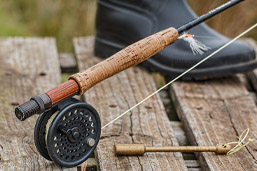 What's On
Find out what's happening in Morvern and further afield.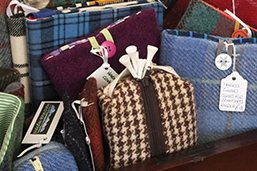 Ardtornish Shop
Browse & buy in our online shop of Ardtornish goodies.