Rahoy Hills Nature Reserve
Rahoy Hills Nature Reserve extends onto Ardtornish Estate and is run by the Scottish Wildlife Trust, which claims it as their most biodiverse reserve in Scotland.
This is due to the reserves variety of habitats, including high mountain, uplands moors and lochans, atlantic oak woods and rich river gorges, and these rich habitats support a great variety of wildlife.
The mountains are often referred to as being upside down hills, as their soils are richer high up than lower down, this is due to the hills nutrient rich basalt rocks. These soils support important communities of rare arctic alpine plants.
The reserves mixed habitats provides homes for a matching variety of flora and fauna, including woodland bird species such as redstart and wood warbler, 20 species of butterfly including chequered skipper, pearl-bordered fritillary and large heath, and 13 species of dragonfly and damselfly, including Northern emerald, keeled skimmers and beautiful demoiselle.
Stephen Hardy – Reserve ranger
My role as reserve ranger is diverse and often dictated by the seasons and ever changing west coast weather. My work includes conducting species surveys, invasive plant removal, path maintenance and monitoring the wildlife.
I enjoy meeting people who share a passion for wildlife and conservation and who want to learn more about this unique environment.
Exploring the Reserve
Contact the reserve ranger tel:07979 491323 to discuss guided walk opportunities or to join him in his day to day duties.
Much of the reserve is wild and pathless and therefore the walking routes are challenging and will require a good level of fitness. Easier walks can be arranged but this is dependant upon the rangers work commitments.
Top 5 Walks
For full details on these great walks and many more please click HERE
Explore widely, take memories and leave nothing but footprints.
Contact Us
For more information on any of Ardtornish Estate's Services please contact us.
Contact Us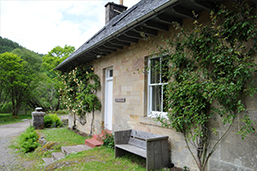 Great Activities
Start planning your Ardtornish adventure & discover all the activities on your doorstep.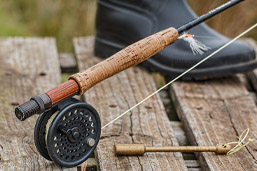 What's On
Find out what's happening in Morvern and further afield.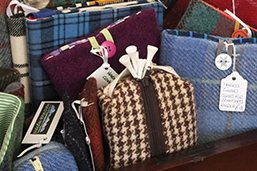 Ardtornish Shop
Browse & buy in our online shop of Ardtornish goodies.