Salmon and Sea Trout Fishing on the River Aline in the beautiful West Highlands of Scotland
Ardtornish Estate is incredibly fortunate to have salmon and sea trout fishing on the River Aline, an especially beautiful west coast spate river.  Running into Loch Aline itself, the River Aline is the route than many salmon take year after year to reach their spawning grounds in the higher estate.
The River Aline is divided into six beats and costs £30.00 per day for two rods from July to the end of the season in October, and £10.00 per day in May and June.
The five year averages for salmon and sea trout up to and including 2015 are 20 and 39 respectively, with an increasing proportion of salmon over 12lbs.
All fishing must be booked in advance and is by fly only (spinning, bait fishing or lead weights are not permitted). Popular patterns for the Aline include Ally's Shrimp, Cascade and Silver Stoat's Tail.
You can check water levels on the river and book your fishing online using the buttons on the right hand of this page.  To view the different beats on the Aline, use the map below and select Fishing Beats from the drop down menu.
"The untamed rivers and sea lochs of this rare, family-run estate in the western Highlands have us hooked"
Justin Cartwright, Conde Nast Traveler – Dec 2014
Important Information
All fishing is by fly only and must be booked in advance. We don't permit spinning, bait fishing or lead weights.

All salmon and sea-trout fishing is catch and release.

A return must be made for all catches.

You can view and monitor the River Aline's water levels via the link opposite.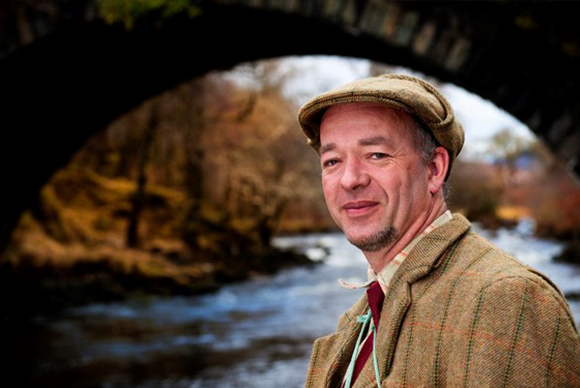 Simon Boult, Deer Manager
All fishing must be booked in advance. If you have any fishing questions, please don't hesitate to call our Gamekeeper Simon Boult.
Tel: +44 (0) 7799 098150
Email: simon@ardtornish.co.uk
Your Catches
Contact Us
For more information on any of Ardtornish Estate's Services please contact us.
Contact Us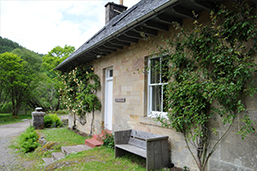 Great Activities
Start planning your Ardtornish adventure & discover all the activities on your doorstep.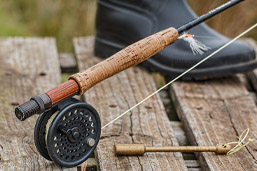 What's On
Find out what's happening in Morvern and further afield.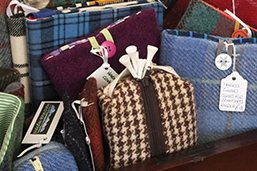 Ardtornish Shop
Browse & buy in our online shop of Ardtornish goodies.