Host your celebrations on a private Scottish estate
If you're looking for somewhere different for a party, look no further!  Ardtornish has hosted some sensational parties in its long history, and with over 100 beds on the estate, we can welcome more guests than most.
Twenty-first birthday bashes, family reunions, eightieth-birthday dances, film shows, casinos, quiz nights, talent contests… we've done them all.  The range, size and configuration of rooms at Ardtornish make most things possible.
We've had reeling for 120 in the Great Hall, an intimate jazz duo in the dining room, chamber music in the library, even a disco in the basement!  With our Grade A historic building listing, and precious interiors, we have to be careful about how we do it. But we never forget that Ardtornish House was built for having fun.
We have good links with a range of Scottish musicians – from some of the best dance bands in the country, through the Scottish Chamber Orchestra, to a range of local box-fiddle-and-guitar combos who can belt out the reels into the early hours. We have our own PA system to help them do it.  Click here to view our list of preferred suppliers who help make events at Ardtornish unforgettable.
We can also help arrange transport, whether it be the local minibus, a driver to or from the station or aiport, or a boat charter on the Sound of Mull.
We'd be delighted to discuss your event plans and to show you around the Estate and house.  Please do not hesitate to contact Kathryn in our Information Centre who will be happy to help.
'Ellis O'Connor is a Contemporary Landscape Artist living and working [...]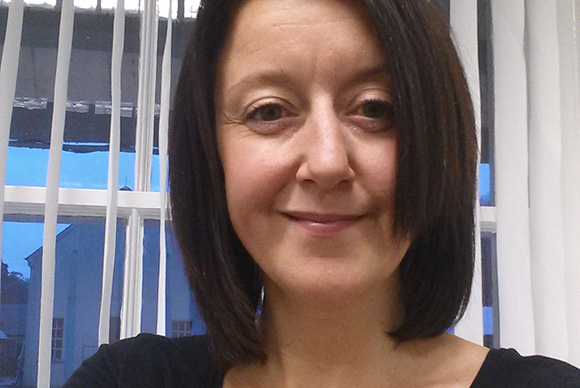 Kathryn McLaughlin, Tourism Manager
If you have any event questions or would like to arrange an appointment to view Ardtornish, please don't hesitate to contact our Tourism Manager Kathryn McLaughlin.
Tel: +44 (0) 1967 421 228
Email: kathryn@ardtornish.com
Ardtornish House was built for having fun.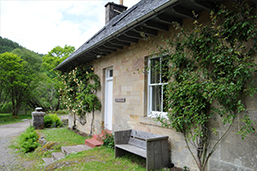 Great Activities
Start planning your Ardtornish adventure & discover all the activities on your doorstep.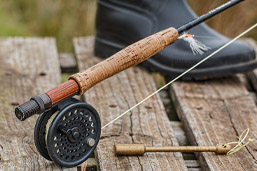 What's On
Find out what's happening in Morvern and further afield.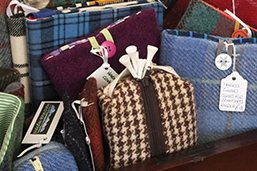 Ardtornish Shop
Browse & buy in our online shop of Ardtornish goodies.