Cosy Cottages on Ardtornish Estate
Our cosy cottages make the ideal west coast retreat from the hustle and bustle of every day life.   Stone built and picture perfect, each of these properties once housed the estate staff from factor through to gamekeeper and today have been lovingly upgraded to provide a comfortable base for your self-catering break.
Choose from the romance of Rose Cottage or the Boat House or take the whole family away and book one of the larger properties such as Achranich.
No matter where you choose to stay, all cottages are fully equipped with everything you will need for your stay.  Explore each cottage using the navigation above and choose the one most suited to you.  Prices are detailed on each page and you can also book online for each individual cottage and for the Bunkhouse.
Pets are permitted in all of our cottages.
When you get here, adventure waits around every corner.  There is so much to see and do and you can explore all the options in our Activities section.  Whatever you decide, remember to allow some time to unwind and let Ardtornish soothe your soul.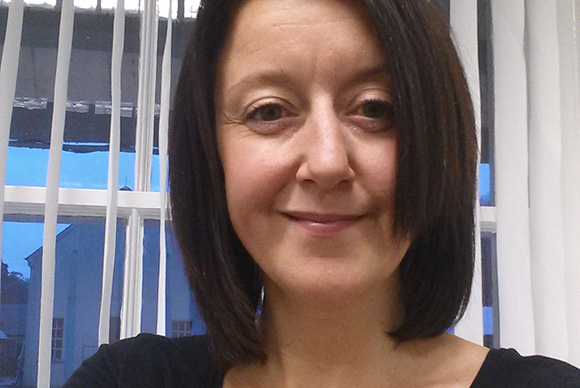 Kathryn McLaughlin, Tourism Manager
She's queen of all things social media and being local she has second to none knowledge on the area and things to see & do.
Welcome to Ardtornish Estate
Contact Us
For more information on any of Ardtornish Estate's Services please contact us.
Contact Us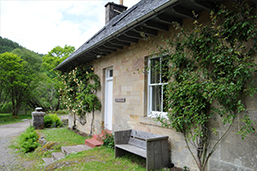 Great Activities
Start planning your Ardtornish adventure & discover all the activities on your doorstep.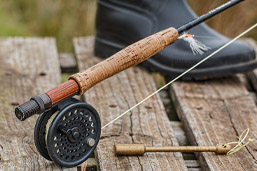 What's On
Find out what's happening in Morvern and further afield.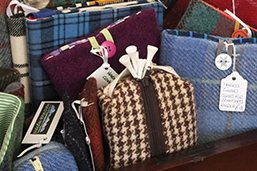 Ardtornish Shop
Browse & buy in our online shop of Ardtornish goodies.