Hello from Kathryn, Visitor Manager
Holidays at Ardtornish are different, because we have a full time Visitor Manager (me!), and a dedicated Information Centre to help ensure that your stay with us is a proper holiday.
The Ardtornish Information Centre is in the Estate Square, and open from 9.00 am to 3.00 pm Monday to Friday and 9.00 am to 10.00 am on Saturdays. It has information about the estate, local places of interest, and good ideas for walks, trips, and nature spotting.
We stock a range of items for sale.
We are proud of our Ardtornish meat – frozen venison, beef and lamb from the estate and farm, of very good quality and the absolute minimum of food miles.
Practical goods include maps, midge repellent, fishing flies, and postcards.
We sell books of local interest – including Faith Raven's book about the Ardtornish Garden, Prof. Peter Warren's book about the marbles at Ardtornish House, a range of Sarah Raven's cookery and botanical books, and Christopher Bacon's book about almost fifty years at Inninmore.
There is a free-to-use broadband PC & Wifi hotspot for use while the Information Centre is open, and a post box at the entrance.
We can offer a number of other services during your stay – from domestic help such as baby sitting and mid-week house-keeping to the hire of mountain bikes, boats and all-terrain baby buggies.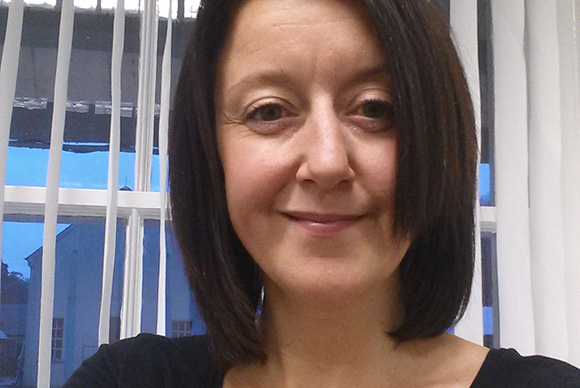 Kathryn McLaughlin Visitor Manager
Six things you need to know about Ardtornish
Our twenty miles of coastline includes wide bays fringed with ancient forests, pink granite and black sand beaches, rocky coves, volcanic cliffs, and the quiet waters of Loch Aline.
Contact Us
For more information on any of Ardtornish Estate's Services please contact us.
Contact Us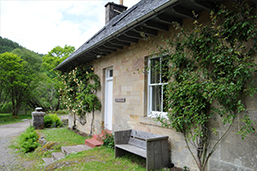 Great Activities
Start planning your Ardtornish adventure & discover all the activities on your doorstep.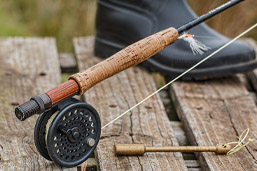 What's On
Find out what's happening in Morvern and further afield.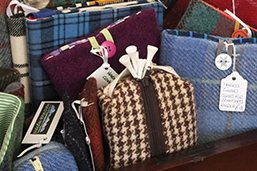 Ardtornish Shop
Browse & buy in our online shop of Ardtornish goodies.