Host your celebrations on a private Scottish estate
Whatever your reason for coming together, be it a wedding, family celebration, business meeting or product launch, Ardtornish Estate is the perfect backdrop for an unforgettable event.   We are proud to have been involved in many wonderful gatherings over the years.
The estate offers a variety of options to suit your needs, from the timeless charm of our Victorian House and Apartments, to the manicured lawns of our 30 acre Gardens, to the rugged shoreline of Loch Aline or even the wild beauty of the moorlands and hill lochs.  Ardtornish is a unique place and it is available for you to book exclusively.
We can host events for up to 100 guests and have accommodation available throughout the estate for up to 96 people across our apartments and cottages.  Catering can be provided for your guests and through our selection of hand-picked suppliers we are able to provide & recommend everything you need to ensure a successful gathering.
The services of our in-house event planner comes with every booking and if you would like to arrange a meeting to view the house and grounds, please do get in touch.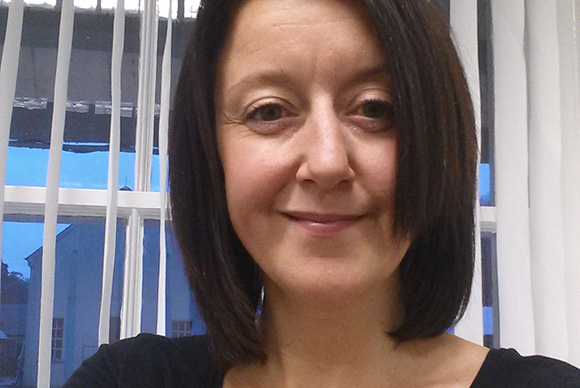 Kathryn McLaughlin, Tourism Manager
I love nothing more than helping clients deliver unforgettable events and I am on hand as your dedicated event co-ordinator.
Tel: +44 (0) 1967 421 288
Email: kathryn@ardtornish.com
Book your very own Scottish Estate and treat
Ardtornish as home for your gathering.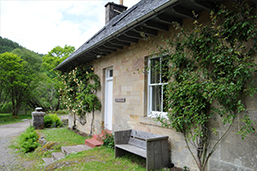 Great Activities
Start planning your Ardtornish adventure & discover all the activities on your doorstep.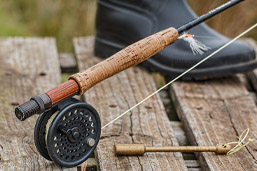 What's On
Find out what's happening in Morvern and further afield.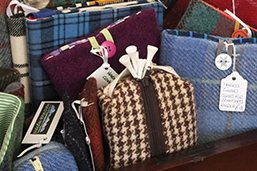 Ardtornish Shop
Browse & buy in our online shop of Ardtornish goodies.