Ardtornish Estate boasts an amazing variety of wildlife
Ardtornish simply teems with wildlife – furred, finned and feathered.  Almost every visitor to the estate will have their own wildlife encounter, as around every corner and on every skyline our native wildlife is evident.  We are extremely fortunate to live in one of Scotland's best preserved and most untouched landscapes.
Rahoy Hills Nature Reserve extends onto Ardtornish Estate and is run by the Scottish Wildlife Trust, which claims it as their most biodiverse reserve in Scotland. The rangers on the reserve operate guided walks on a regular basis.  Call in to see us at the Information Centre for details.
The BBC's natural history unit – which points out that Morvern 'is described by many as "the best kept secret in Scotland"' – says this peninsula 'is a must for nature lovers seeking solitude and rare species of wildlife'. Have a look at the BBC's Nature's Calendar  for further information. Both UK species of eagle breed here, our rare mammals include pine martens, otters, and wildcats, and Ardtornish boasts several Sites of Special Scientific Interest.
The area is also an excellent base for seeing marine mammals and basking sharks. Visit our wildlife cruises page for more information.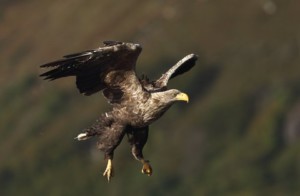 White Tailed Sea Eagle
Join Matt & Rhian from Morvern Wildlife who collectively boast over 30 years' experience of monitoring and surveying Morvern's wildlife. Trips can be tailored to include the most charismatic of Western Highland species including otters, pine martens, red deer, golden eagle and white tailed eagle. All tours include pick up and drop off at the estate office.
Full Day Tours (normally 09.00 – 17.30 but depending on species) – £70
Tours can be tailored specifically to you and specific species. Best of Morvern including local history, geology and living landscape. Tea, coffee and lunch provided.
Half Day Tours – 4 Hours – £40
Morning or afternoon
Early morning otter viewing Tea, coffee and home baking provided.
Seasonal Specials – Prices as above
Peak Otter activity (January – February only)
Eagle courtship (February – mid March only)
Spring and summer migrants (April – August only)
Red Deer Rut (mid-September – mid October only)
Pine Marten Evenings (20.00 – 22.30) – £20
Join us at Claggan Schoolhouse for some close us and privileged views of Pine Martens at our feeding station. Tea and coffee provided.
Tours can be arranged by contacting Matt or Rhian
Email: morvern.wildlife@gmail.com or Call 07939 104 824.
Tours require a minimum of 2 people and a maximum of 5.
Flickr
Ardtornish Estate simply teems with wildlife – furred, finned & feathered.
Contact Us
For more information on any of Ardtornish Estate's Services please contact us.
Contact Us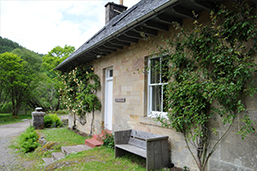 Great Activities
Start planning your Ardtornish adventure & discover all the activities on your doorstep.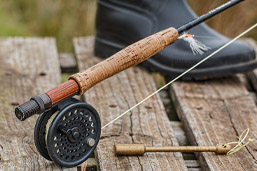 What's On
Find out what's happening in Morvern and further afield.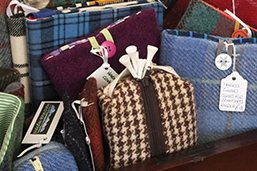 Ardtornish Shop
Browse & buy in our online shop of Ardtornish goodies.