Vacancy Housekeepers
Date posted 22/03/2019
Established but expanding holiday let company seeks forward thinking Housekeepers for changeover duties.
2 x 30hr permanent contracts (to include Saturdays)
3 x 8hh contracts Saturdays only
The rate of pay is £9.50PH
Comprehensive on job training provided.
Express your interest by email: kathryn@ardtornish.com
or call Tel: 01967 421 288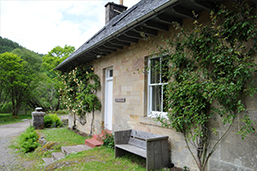 Great Activities
Start planning your Ardtornish adventure & discover all the activities on your doorstep.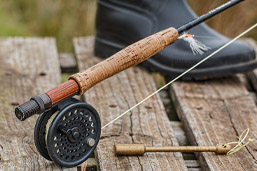 What's On
Find out what's happening in Morvern and further afield.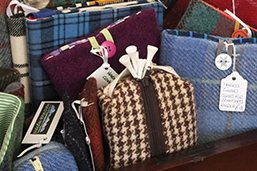 Ardtornish Shop
Browse & buy in our online shop of Ardtornish goodies.