Construction Foremen
Ardtornish Estate Morvern
Role definition
We have an exciting opportunity for an enthusiastic, competent full-time
construction foreman to join our existing team, working on a variety of projects. As
the point of reference of both workers and supervisors, you will be a key person for
the completion of a project.
Your leadership skills and your extensive experience will have earned you the ability
to direct the work of others and make quick decisions. You must be well-organised
and favor safety rational as a priority.
Responsibilities:
• Produce schedules and monitor attendance of crew
• Allocate general and daily responsibilities
• Supervise and train workers and tradespeople
• Ability to coordinate work under pressure to changing deadlines and priorities
• Ensure manpower and resources are adequate
• Guarantee all safety precautions and quality standards are met
• Supervise the use of machinery and equipment
• Assist with the monitoring of expenditure, ensuring it remains within budget
• Resolve problems when they arise
• Be positive & constructive
• Report on progress to managers, engineers etc.
Essential Requirements:
• Trade qualified with proven experience as construction foreman- likely to
have been gained in SME environment
• In-depth knowledge of construction procedures, equipment and Health &
Safety guidelines
• Ability to read drawings and plans
• Excellent organisational and leadership skills
• Ability to communicate and report effectively
• Good physical condition and stamina
Experience & Qualifications:
• SMSTS or similar Health & Safety training
• You will have over 5 years' experience as a tradesman
• Over 1 year as a site foreman or supervisor
• Full UK driving licence
Role details
Full-time
Salary: Up to £30k dependent upon experience
On site accommodation available
Vehicle provided for working hours
Private contributory pension scheme
To apply: Please forward CV and cover letter to kathryn@ardtornish.com
Closing date for applications: 31st May 2018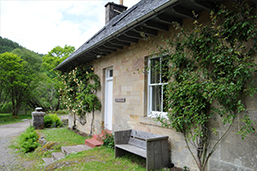 Great Activities
Start planning your Ardtornish adventure & discover all the activities on your doorstep.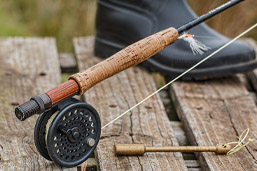 What's On
Find out what's happening in Morvern and further afield.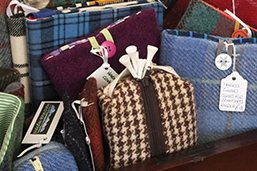 Ardtornish Shop
Browse & buy in our online shop of Ardtornish goodies.