Hill Loch Trout Fishing on Scotland's West Coast
Ardtornish Estate boasts no fewer than 16 hill lochs and our native wild brown trout fishing has been very good in recent years in both quantity and quality of fish caught. Loch Arienas – which yields several hundred trout each year, was the loch that our record brown trout of 16 lbs was caught in 2006.
Guests staying in one of our properties may fish all lochs for free, paying only for boat hire if required.
For non-residents, fishing on Lochs Arienas, Doire nam Mart, Tearnait and all other lochs costs £10.00 per rod per day. Boat hire on Loch Arienas, Loch Tearnait and Lochan Lub an Arbhair is as follows:
1 day and 1 rod – £30.00 
1 day and 2 rods – £40.00
1 week and 1 rod – £90.00
1 week and 2 rods – £150.00
We will no longer be offering boat engines for hire, you can however, obviously bring your own.
All bookings for loch fishing should be made through the estate office in person, or call on 01967 421288
The map below details the location of our lochs.  Please note that you need to make your way to the lochs either on foot or by 4×4 vehicle (except to Arienas and Doire nam Mart, which are accessible by car). Please discuss access at the office at the time of booking.
If you would like to fish for more than one day, why not book one of our bothies and enjoy a real fishing adventure.
For details on salmon and sea trout fishing on the River Aline, click here.
Important Information
All fishing is by fly only; we don't permit spinning, bait fishing or lead weights.

Brown trout can be fished on a catch and keep basis.

A return must be made for all catches.

Fishing must be booked in advance and a valid permit shown if requested.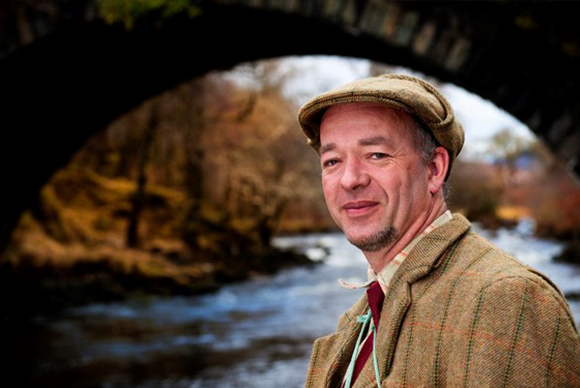 Simon Boult Deer Manager
All fishing must be booked in advance. If you have any fishing questions, please don't hesitate to call our Gamekeeper Simon Boult.
Tel: +44 (0) 7799 098150
Email: simon@ardtornish.co.uk
Your Catches
Contact Us
For more information on any of Ardtornish Estate's Services please contact us.
Contact Us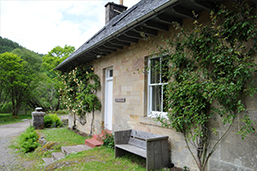 Great Activities
Start planning your Ardtornish adventure & discover all the activities on your doorstep.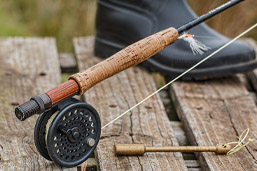 What's On
Find out what's happening in Morvern and further afield.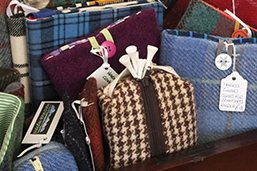 Ardtornish Shop
Browse & buy in our online shop of Ardtornish goodies.