Nothing could be more soothing for the soul than a winter break at Ardtornish.
Whilst most of the leaves have left their branches and the vivid autumnal colours have disappeared, there is still an enchanting winter wilderness to experience. Shorter days, fewer visitors and spectacular sunsets, you may even be lucky enough to see the Northern Lights "Aurora Borealis".
The wildlife can be easier to see. As winter snow takes hold high in the hills, deer become more visible as they graze on lower ground. Pine marten can be spotted as there is less vegetation and the water temperature can extend the length of time otters have to hunt for in order to catch sufficient food.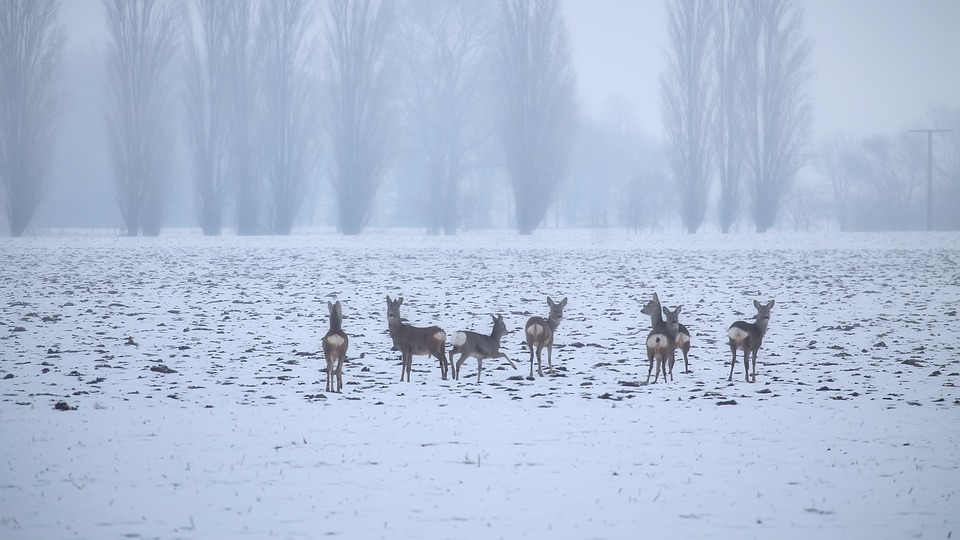 Our landscape is made to be explored on foot and after a bracing day out on the hills there is nothing more rewarding than curling up beside a real log fire to savour a steaming mug of hot chocolate or a wee nip of your favourite spirit.
For those looking for a more sedate day out. Wrap up warm, round up the troops and set off on a parade with your wellington boots. Children and dogs are never disappointed when puddles are about.
Return home to your holiday haven with a trail of puddle soaked, rosy cheeked children, a chorus of "I jumped in the deepest one and I splashed the most" and smiles all round. Bubble baths and board games are the order of the evening after filling your bellies with a generous helping of venison casserole and kitchen garden greens.
Come and experience and Ardtornish winter for yourselves. https://goo.gl/A62N1e